Original photographs © for Sale
By freelance Social Documentary photographer
Allan Koss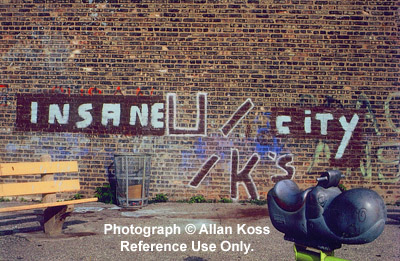 1
My concept title for this strange brew is
.......................
FROM
INSANE CITY TO PALENQUE 2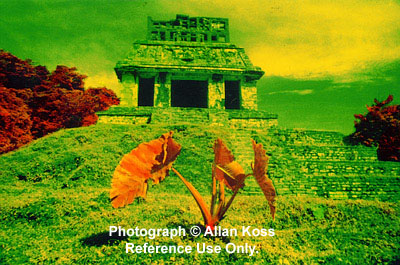 Site is a personal (Political), Non-tourist, UNofficial, view of, mostly, past
Chicago, IL USA and a few other places. START

INDEX
Click on a number to see an explanation.
NOTE: All hyperlinked book titles (italicized) go to Amazon.com.
Bold links go to Google.com.